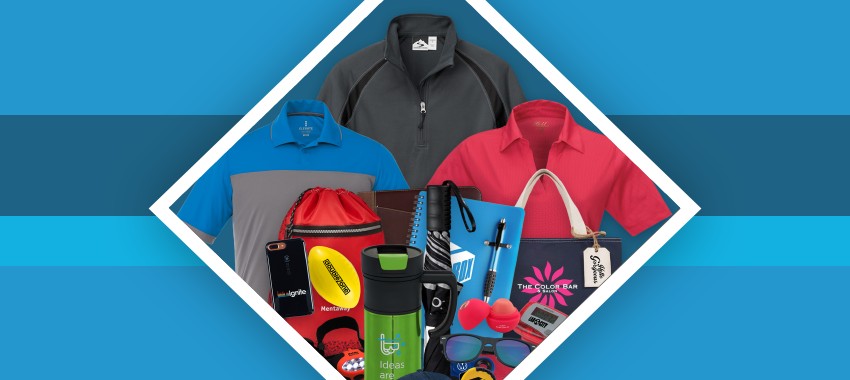 Jun 09
Promotional products aren't just for niche industry operations. Whether you are a small organization looking to grow your business, or an established company wanting to reach a new market, a product b...
Continue Reading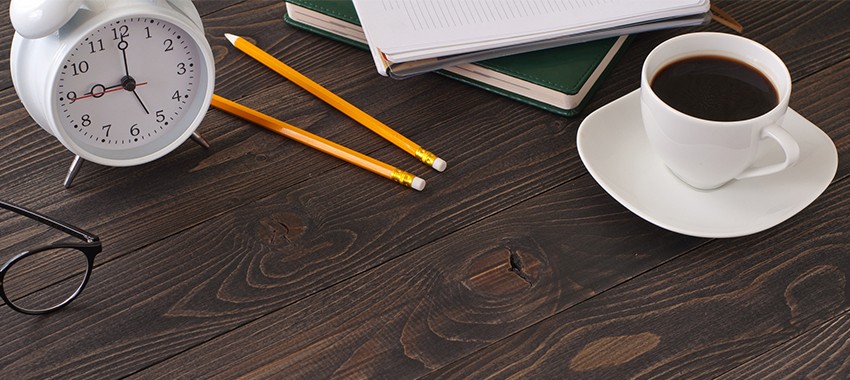 May 25
Calendars, planners, and clocks are some of the most popular promotional products because they are useful, inexpensive, and receive innumerable impressions on a daily basis. Brand these everyday essen...
Continue Reading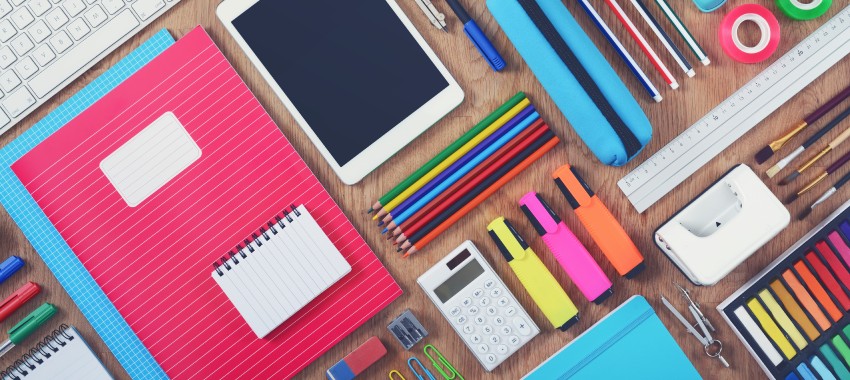 May 11
Most of us spend as much time at our desks as we do in our homes. If that's the case, we should all put some time and effort into making sure our workspace is as happy and motivating as possible...
Continue Reading